Welcome to Grace Christian Fellowship's Website!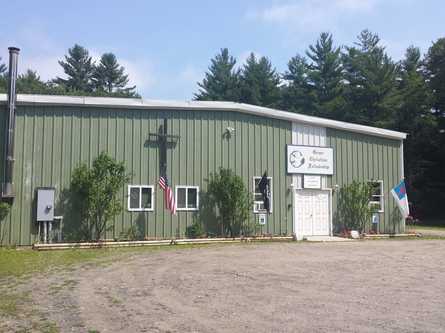 ---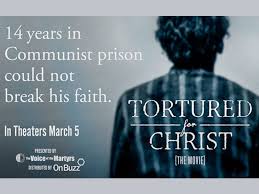 Tortured For Christ
​ will be shown at Grace Christian Fellowship on April 20th at 7:00pm! This is the story of Richard Wurmbrand and the 14 years he spent in a communist prison.
Tickets are $9 each and must be purchased before attending the movie. The tickets can be purchased by clicking the link below:
​
https://www.tugg.com/events/tortured-for-christ-movie-swmm
---
---
Grace Christian Fellowship is celebrating it's 20th Anniversary!
| | |
| --- | --- |
| In April, Grace Christian Fellowship celebrated it's 20th anniversary! Yes! 20 years ago we planted this church in Winchester, NH with the intent of being used by the Lord to effect people's lives! GCF came out of Agape Christian Fellowship way back in 1997. The slideshow to the right gives a histoical view of the many things we have done in the past 20 years! | |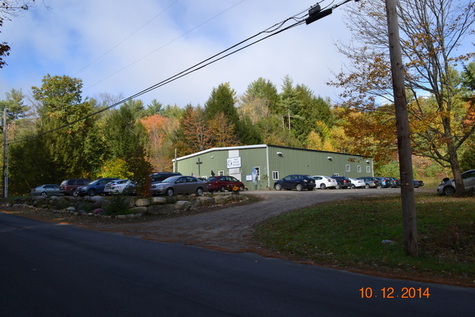 Grace Christian Fellowship is a Spirit-filled ministry dedicated to preaching and teaching the Bible, the Word of God with love. We trust the Lord Jesus Christ to change hearts and lives of those who come for His glory! GCF was planted in 1997 here in Winchester, NH and we desire to be a resource for this community and the surrounding region to bring hope to the hopeless and God's delivering power to those who need a change in their lives! We are not ashamed of the gospel of Jesus Christ as it is the power of God unto salvation to all who will believe! If this is what you are looking for in a ministry, we would welcome you to come and check us out! Jesus loves you and we do to!
---
| | |
| --- | --- |
| | This is one of the most comprehensive and clear teachings on the issue of the Sanctity of Marriage as taught by Ravi Zacharias. This 11 minute teaching is by far worth listening to! |
---
| | |
| --- | --- |
| Here is a slideshow that shows some of the people of Grace Christian Fellowship. We love the Lord and love each other! The scriptures tell us to have fellowship one with another and we take that seriously! | |
---